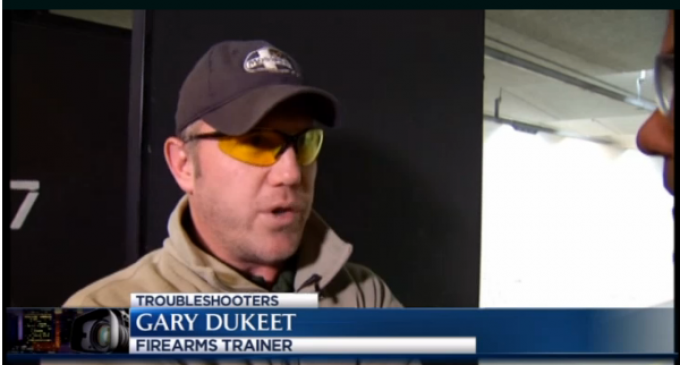 Dora Schriro, the new head of the Connecticut state police, tells residents there will be no door-to-door gun confiscations arising from the state's new gun law.
So you created a law you don't intend to enforce? RIGHT!
Many parts have already gone into effect, yet hundreds of thousands of residents have yet to comply, turning them all into felons overnight. By April 1st, anyone wanting to buy a long gun must get a special certificate from state police.
Gary Dukeet, a firearms trainer in CT, states that his gun store is 'standing room only' on the weekends and demand for private lessons has skyrocketed.
Mrs. Schriro, I don't think residents believe you.