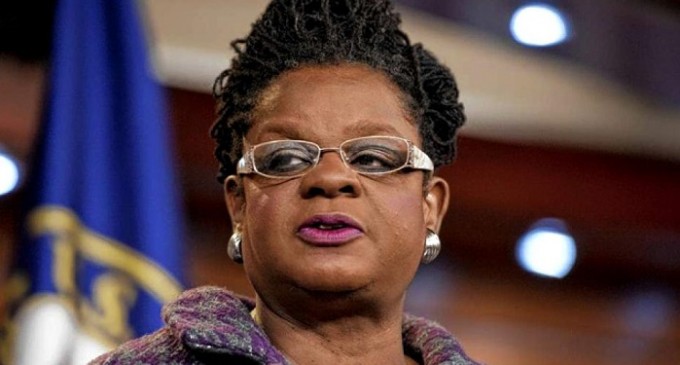 Why don't African American leaders stand up against the killing of unborn black babies?  There has been a genocide, which this black leadership refuses to acknowledge with over 15.5 million black babies aborted since 1973.
One African American leader, U.S. Rep. Gwen Moore in Wisconsin is vocalizing her concern, but not for the dead babies, but against those who care that so many of the black population has been killed through abortion.  The Congresswoman criticized pro-life legislators in a Washington Post column, for using the phrase "Black Lives Matter" to ignite a plea for the lives and protection of unborn babies who are targeted by the abortion industry.
For Gwen Moore, only a black life that can vote for her, not a future life growing in a black woman's womb, matters to her.  Her ignorance as to the number of blacks who are killed daily in abortion mills, on average, 1, 876 babies a day, also shows that she cares not for the future, but for her next election.
Her crazy rant against pro-lifers can be found on the next page.