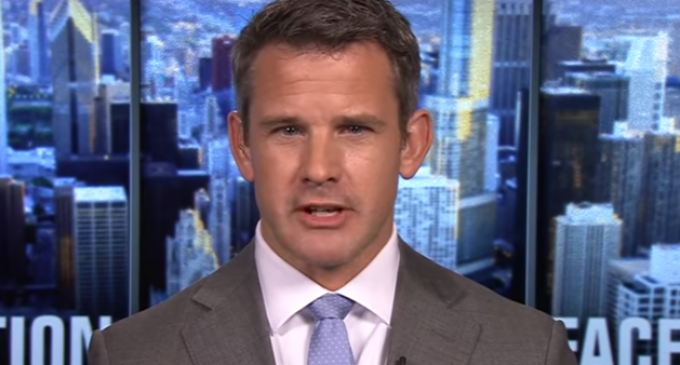 Congressman Adam Kinzinger of Illinois recently returned from an Air National Guard deployment to the U.S.-Mexico border and told CBS "Face the Nation" host Margaret Brennan that he will he will be voting against a Democrat resolution to rescind Trump's national emergency declaration on Tuesday.
Kinzinger said that he saw "disturbing" scenes that warrant Trump's national emergency declaration.
"I went down there kind of undecided," the U.S. Air National Guard pilot said on CBS News' "Face the Nation" Sunday. "I think if this was just an issue of immigration it wouldn't constitute a national emergency, but what I saw was really disturbing," and a security threat, he said. "What I saw was a lot of people coming over the border, a lot of drugs (on) the border and a lot of human trafficking. I mean these coyotes … get paid a lot of money to bring groups over and then desert them to save their own backside — it was extremely disturbing."
Turn the page for the interview.