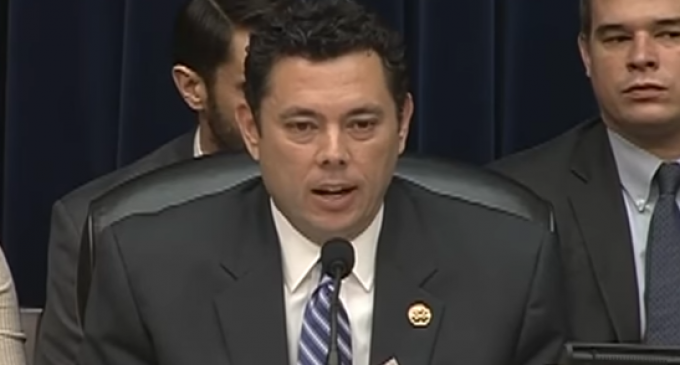 For those who have grown a bit cynical, the idea of ethics in government might appear self-contradictory. In other words, we might be able to have one or the other, but not both — at least not at the same time. This thinking is partly a by-product of the very public ethical lapses committed by those in government positions.
As easy as it would be at this point to launch into a diatribe against the Clintons, who have taken corruption to new levels, they are really just one part of the problem. And it distracts us from the fact that there are government officials who do exhibit a high level of ethical behavior in their spheres of responsibility.
The problem is compounded by the need to review the behavior of government officials when potential ethics violations are discovered. What this implies is that we have the government monitoring the government. The potential problems with that are obvious.
As Mr. Trump prepares to arrive in the Oval Office we see how this system can go awry. More on page two.