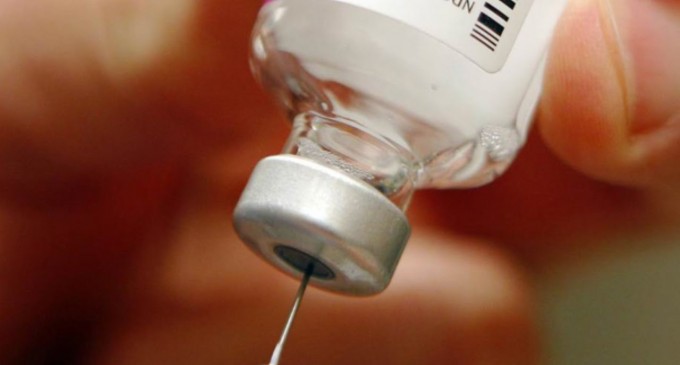 Congress is moving to extend it's power over American citizens yet again, this time in a most ominous way.
Drawn up by House Representative Frederica S. Wilson (D-FL), HR 2232, or the "Vaccinate All Children Act of 2015", aims to force all public schools throughout the nation to require their students undergo vaccination procedures. If the schools do not, they will be denied aid money from federal authorities as punishment for bucking Washington's mandate. Unsurprisingly, the bill closely resembles the infamous California vaccination law, SB277, which similarly mandates that public school students be vaccinated with little recourse for parents who object to the medical practice.
The vaccinations in question are subject to much controversy, with many parents arguing that they cause autism and thus put their children at risk. Unfortunately, it seems the government couldn't care less about the concerns of parents.
Learn more about the vaccine bill on the Next Page: