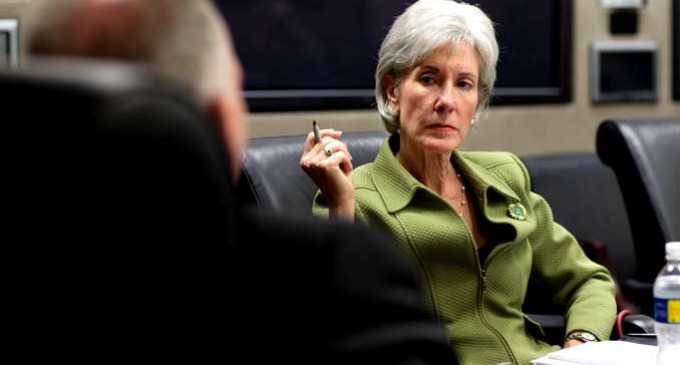 The Daily Mail reports that confusion over Obamacare coverage is so severe that some patients are being turned away from hospital or leaving in frustration because nobody can verify their coverage.
'We're telling consumers if they're not sure if they're enrolled they should call the insurer directly,' White House Press Secretary Jay Carney old reporters on December 2.

The Washington Post reported that day that because of computer glitches in the 'back end' of healthcare.gov, enrollment records for as many as one-third of new insurance customers were corrupted or otherwise contain errors.

Given the Obama administration's latest claim that 2.1 million have signed up nationwide, that means as many as 700,000 Americans might falsely believe they have a current health insurance policy.
Secretary of the Department of Health and Human Services responded to questions about actual health insurance coverage numbers in December: She does not know how many individuals have active coverage under the system.
Source: The Daily Mail