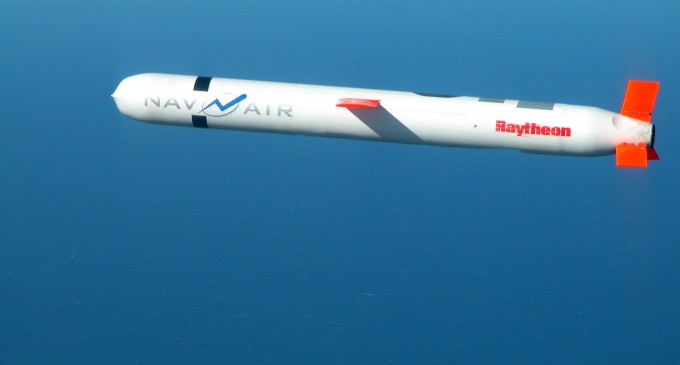 Did the Administration's eagerness to aggressively enter the conflict in Syria strike you as strange? What American interests would've been served if Obama and Secretary of State John Kerry had succeeded in deploying American forces there? The answer is revealed, as with so many questions in politics, if you follow the money.
American experts on Syria consulted following the use of biological weapons in the region included many with ties to defense contractors, including Stephen Hadley, who serves on the board of directors of weapons manufacturer, Raytheon. Hadley is also a shareholder in the company.
Watch video to learn more:
The lesson here is plain:

The Obama administration allows itself to be directed by private interests, certainly not by conscience, good sense, or patriotism.
HELP SPREAD THE WORD.

SHARE THIS STORY

to make sure we are not lured into war in the future by this type of unsavory greed.