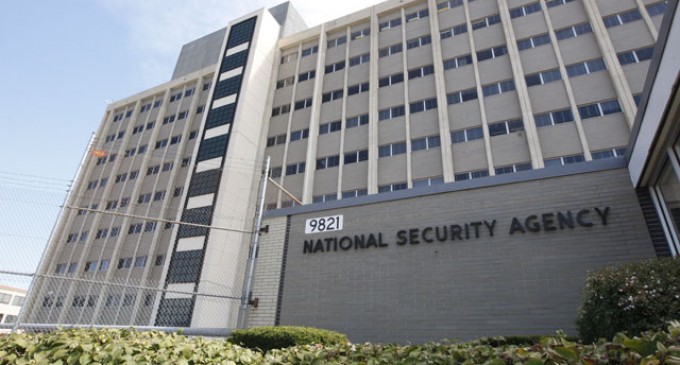 It's been confirmed that the NSA is in fact recording all telephone calls and holding them for 1 month.
Supposedly, they've only been doing this in foreign countries. Sure, we believe that!
So we're under 100% surveillance – our government wants to disarm us – police are becoming more militarized across the country – our president breaks the law continuously and acts like a dictator – our Constitutional rights are being stripped right in front of us…
How much will the American populace take before we see riots in the streets like we have in other countries?