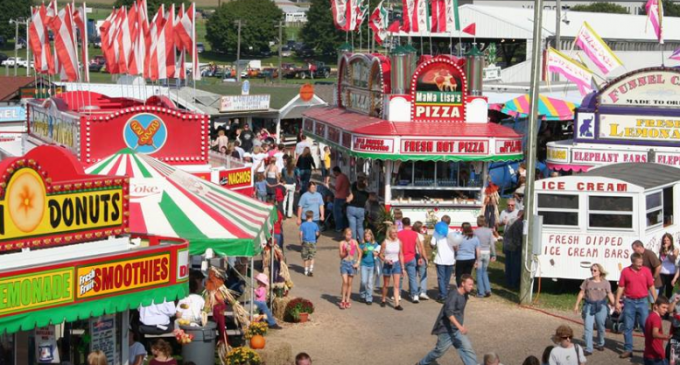 News from across the Deep South includes reports of the Confederate battle flag being taken down or moved, along with monuments that salute Confederate Civil War icons such as General Robert E. Lee.
The anti-Dixie fever apparently has spread to the Midwest, where a county fair board in Wisconsin has banned the sales of Confederate flag replicas at this year's Vernon County Fair, September 13-17 in Viroqua.
The ban came following a dust-up at last year's fair when an individual confronted a vendor selling the "Southern cross." The confrontation turned so ugly the offended fair-goer filed a police report against the vendor.
Certainly, there've been instances where black Americans feel offended and intimidated by the presence of the controversial flag. Those who display it generally claim they're only honoring their Southern heritage and no offense is intended.
Learn more on the next page about how the controversy became a bigger issue for the county fair board and why the decision was made to prohibit the sale of the flags.