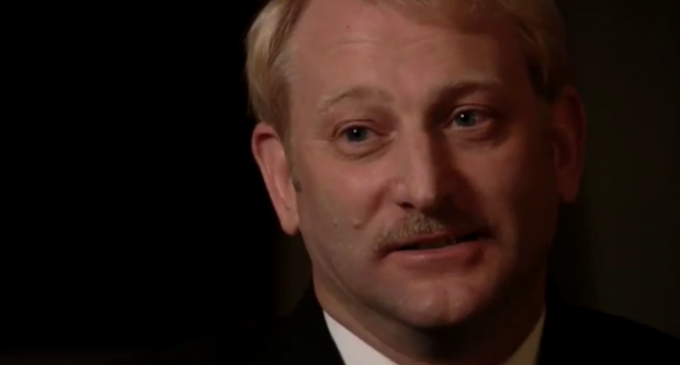 A video released of a computer programmer testifying under oath in front of the U.S. House Judiciary over twenty years ago that he was hired to help rig U.S. elections should serve to illustrate just how utterly realistic is for our elections to be tampered with. If his testimony is true, then it makes one question just how far those who engage in election fraud might have advanced in their techniques over the past couple of decades.
"We're in a situation where we have put together, and you guys did it for President Obama's administration before this, we have put together, I think, the most extensive and inclusive voter fraud organization in the history of American politics," said then-Democratic presidential nominee Biden during a campaign event.
But he just misspoke, right? Surely that's why the FBI didn't lift a finger after China Joe made his 'proud admission'. Yea?
On page 2 you'll find video testimony of a computer technician telling Congress how it is done.