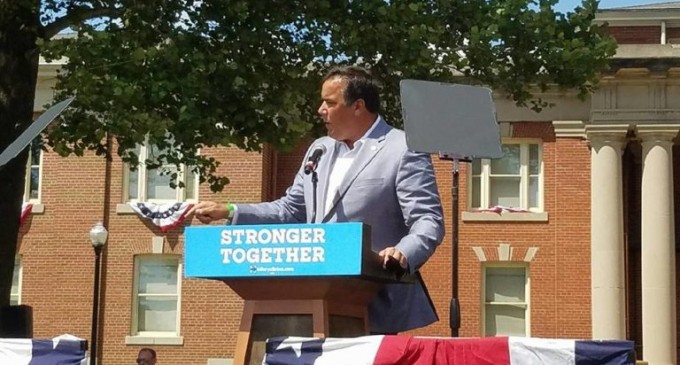 This week, Donald Trump held a rally in Columbus, Ohio, and only 1,000 people were there to see the GOP nominee speak. The relatively small crowd had nothing to do with a lack of demand, though. Instead, the crowd was limited by the city's mayor.
After last week's DNC email leak — which proved that the Democrat's primary was being overseen by pro-Hillary surrogates — many started to question the integrity of the general election, and Donald Trump was among those who seemed to suggest that the system was rigged. After discovering that the primary election's debates would be scheduled against popular sporting events, Trump claimed that The Commission on Presidential Debates was among those rigging the system for Clinton.
With this latest development in Columbus, Donald Trump now has one more reason to suggest that the system is unfair.
See why many are claiming the restricted crowd was the result of anti-Trump bias on the next page: