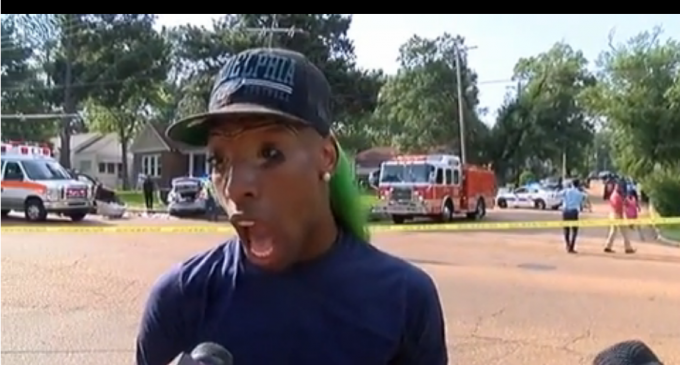 The eyewitness account of a police car crash that occurred in Jackson, Mississippi has become one on of those huge viral sensations you see every so often.
On Monday, a van crashed into a patrol car that was involved in a police chase. Thankfully, the officer involved in the crash suffered only minor injuries and was expected to be released on Wednesday. Everyone else involved is OK.
You will probably find it difficult to watch this clip, hailed as the 'Interview Of The Year' by many on social media, only once.
Hold onto your hats…
MOVE TO THE NEXT PAGE: