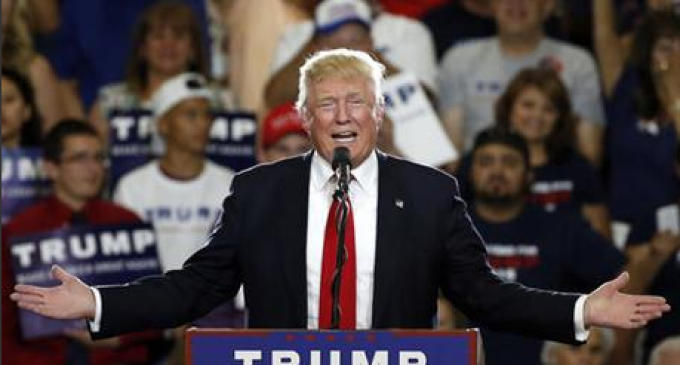 The issue of "faithless electors," those who choose to vote in the Electoral College for someone other than the person to whom they are pledged as a result of the people's vote, has surfaced again.  This has been prompted largely by Hillary's victory in the nationwide popular vote while losing the Electoral College, which actually elects the president, to Donald Trump.
There's even one elector in Colorado who is attempting to launch a drive to deny Trump his victory.
It's probably also being pursued as a reaction on the part of the more radical elements of the Democratic party to the devastating loss Hillary suffered at the polls.  They cannot accept the result, so they behave in stupid, disruptive ways.  At least this bunch isn't rioting.
More on this issue and what's up in Colorado on page two.