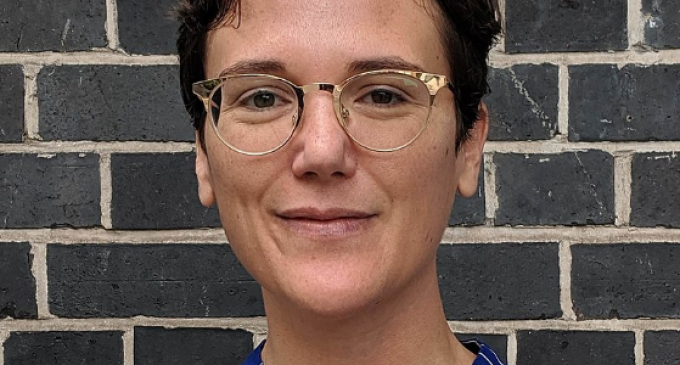 John Jay College Professor of Criminal Justice Erin Thompson provided advice on Twitter this month designed to help anarchists topple monuments so that they will "go [down] faster."
Should her advice be taken, would that not constitute aiding and abetting?
Attorney General Bill Barr announced on Thursday that the Department of Justice now has over 500 federal investigations underway relating to the widespread rioting throughout the country. Barr revealed the Trump administration plans on dealing with those involved using the 35 joint terrorist task forces around the country. It seems the Trump admin might very well begin mass arrests, treating those creating mayhem as terrorists.
It involves all state and local in those jurisdictions and all the federal agencies. It's the system we designed to follow terrorists. And now they are starting to go full bore, cranking out investigations, indictments against the people who are involved in this violence. So we have had scores of indictments already for such things as arson, destruction of federal property, things like that and we have right now about 500 investigations underway, so it's picking up pace and we are committed to holding accountable the people who are engaged in this, but we still have to try to stop it before it happens and that's where the burden is right now on state and local and in many places they're not stepping up to the plate, they're not doing their job.
That's bad news for those foolish enough to carry out crimes with cameras rolling, and those foolish enough to aid those criminals…like Professor Thompson. Check out her post on the next page.