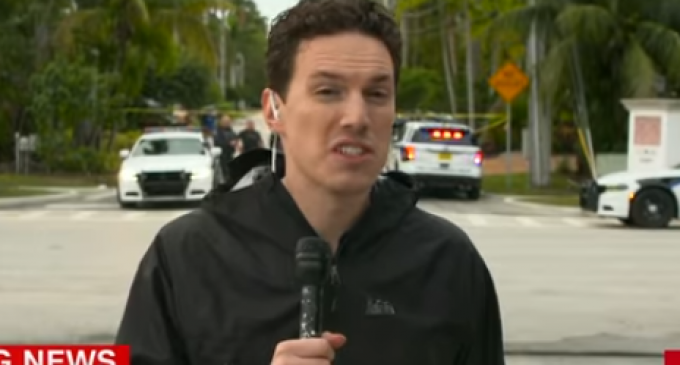 While the Mueller investigation has done nothing to show collusion between President Trump and Russia, it has revealed plenty of collusion between Deep State actors and the fake news media.
With CNN being the only news organization on the scene when the FBI made their pre-dawn arrest of former Trump campaign advisor Roger Stone, many were left wondering how they knew to be at his house.
CNN producer David Shortell told CNN's John Berman and Alisyn Camerota that he had a "gut instinct" to go to Stone's residence.
So, how does a gutless news organization get a gut instinct about anything? Turn the page.