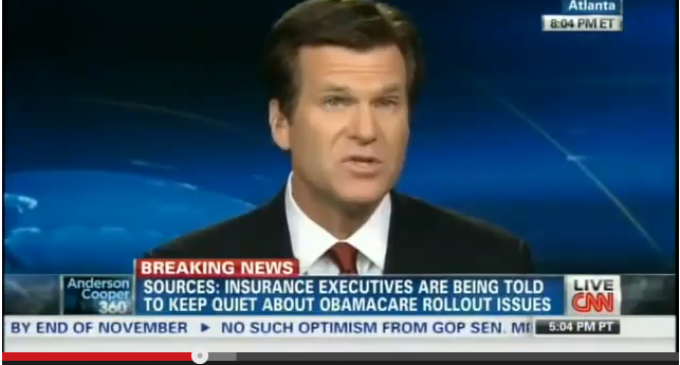 Insurance companies biggest customer now is the government!
Fascism: The merger of corporate interests with government under rule of a dictator.
Of course, there is no freedom of speech in a communist or fascist society.
We are seeing this country convert into such a totalitarian regime in front of our eyes.
Source:
CNN