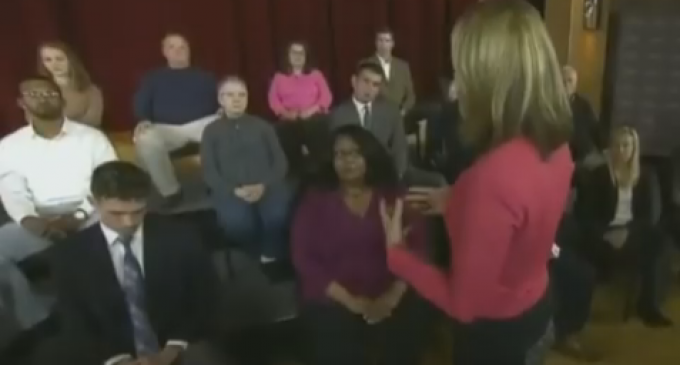 CNN can say it did this or didn't do that, but there's no way around what they were recently caught doing.
It's no secret that the cable news giant has been pulling for Hillary Clinton this past election cycle, with the channel hiding behind a patently-absurd facade of "neutrality" in order to conceal its affinity for the former Secretary of State. Although its hosts and commentators won't come right out and say they support Clinton, they will launch attack after attack on Trump, leaving no doubt as to where their loyalty lies.
Unfortunately for CNN, however, the facade appears to have been breached. Shortly after the debate on Sunday, someone uploaded footage of a CNN focus group discussing and responding to the event. What the microphone caught raises serious questions about not just the network's credibility, but about its journalistic conduct and ethics.
Turn to the next page for more info: