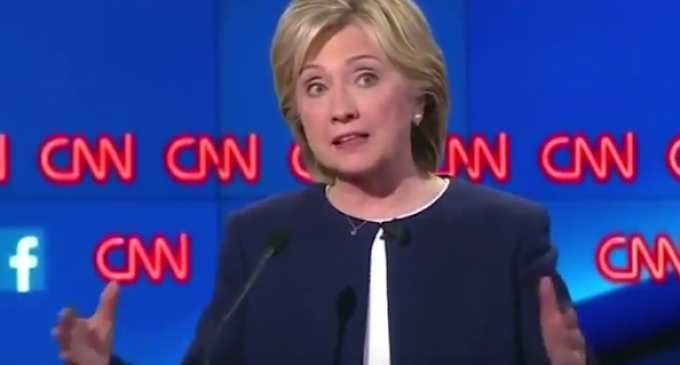 The Clinton News Network sure seems to have a beef with Russia, the President, and those pesky little darn things called facts. You gotta hand it to Hillary. That woman knows how to run a propaganda ship. Kim Jong-un got nothing on her. Well, he might be in better health, more loved by his country and more democratic of a leader. But, still he tries to catch-up to the global crooks and Hillary sure has set the bar high. Right!
CNN had another one of their "opps" cut-a-way fast someone is talking negatively of Killary and we don't want to die moments again this morning. Let's fill in the scene so no one has to spend a second more than necessary watching this CNN clip.
Here are the key players:
Lindsey Graham (R- SC), Special Counsel Robert Mueller, the Senate Judiciary Committee hearing, and the concern over a former Clinton Foundation attorney handling the probe into the alleged Russian hacking that cost Shillary the 2016 presidential election.
This CNN fiasco, Clinton Foundation conflict of interests, and more Clinton corruption allegations all on the next page