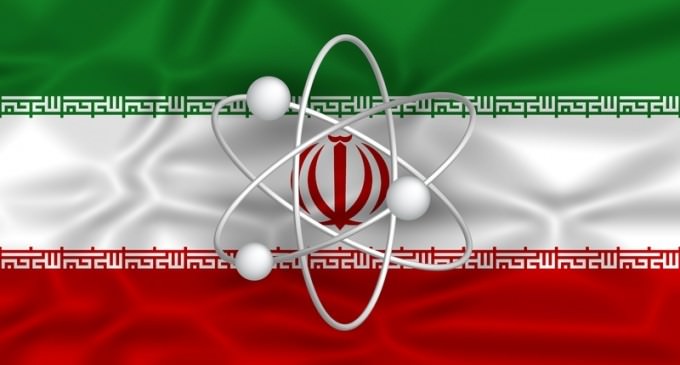 President Obama seems determined to go down in history as the president who unleashed Iran's nuclear capacity. As the world's leading state sponsor of anti-American, anti-Western terror, Iran virtually makes its own case that the country should be limited and restricted from gaining any sort of nuclear weapons. In case any doubt remains, American defense experts have revealed a secret Iranian military playbook, recently been translated, that shows a plan to attack America's highly vulnerable electric grid with a nuclear EMP attack. Note that this was obtained well in advance of the deal set before U.S. Representatives and Senators.
Keep in mind that reports indicate that if America's power grid went down due to an EMP, 90% of the population would die within 18 months.
How prepared is Iran to make good on their plan?
MOVE TO THE NEXT PAGE TO CONTINUE: