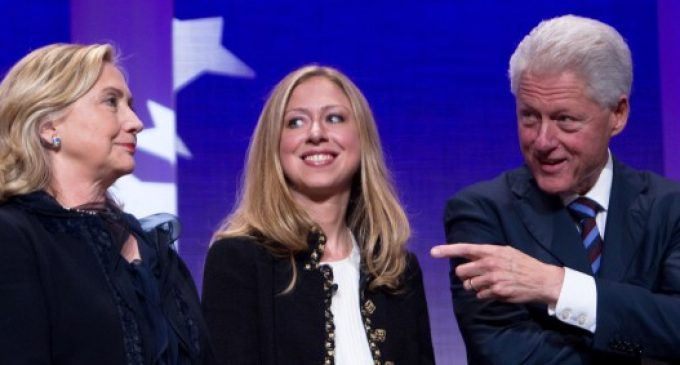 This week, it was announced that the Clinton Global Initiative is being shuttered for good.
According to the Clinton Foundation website, the Clinton Global Initiative "convenes global leaders to create and implement innovative solutions to the world's most pressing challenges." What the website doesn't mention — but is pretty clear to anyone familiar with the foundation — is that those "challenges" can be solved primarily by donating to the Clinton Foundation's coffers.
During Hillary Clinton's presidential campaign, the Clinton Foundation's willingness to accept millions of dollars from foreign governments became one of her biggest scandals. Not only was the organization accused of selling influence, they were also accused of pocketing huge amounts of the "charitable" donations. The fact that nearly all of Mr. and Mrs. Clinton's personal donations to charity went to their own foundation didn't help much, either.
But despite the controversies, the Clinton Foundation remained very successful — until now. Just days before Donald Trump assumes the presidency, the foundation has begun shuttering some of its own initiatives.
See why the Clinton Global Initiative is coming to an end on the next page: