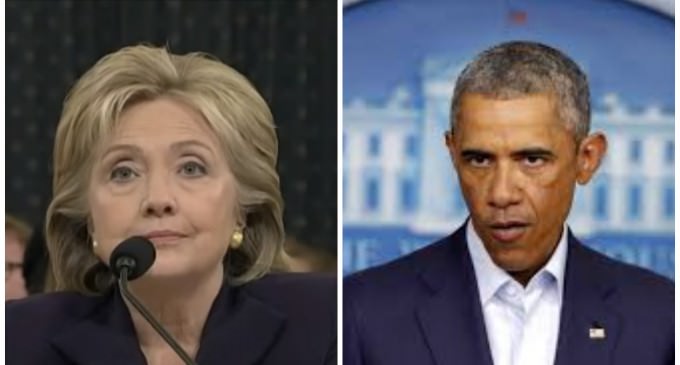 Long ago, about 1966 or so, Kwanzaa was born. It was designed as the original war on Christmas. However, Americans wanted their Christmas and Kwanzaa too so the founder, Maulana Karenga a.k.a Ronald McKinley Everett softened his stance as anti-Christmas and let the few Kwanzaa supporters have their way.
By dropping his war on what he considered "white Christmas," Maulana Karenga was freed up to pursue his other passion, torturing his female followers.
From Wikipedia:
"Deborah Jones, who once was given the Swahili title of an African queen, said she and Gail Davis were whipped with an electrical cord and beaten with a karate baton after being ordered to remove their clothes. She testified that a hot soldering iron was placed in Miss Davis' mouth and placed against Miss Davis' face and that one of her own big toes was tightened in a vise. Karenga, head of US, also put detergent and running hoses in their mouths, she said. They also were hit on the heads with toasters."
The fact that almost kn Americans celebrate this abomination was lost on President Obama an Hillary Clinton this year.
See the next page for details on their pandering