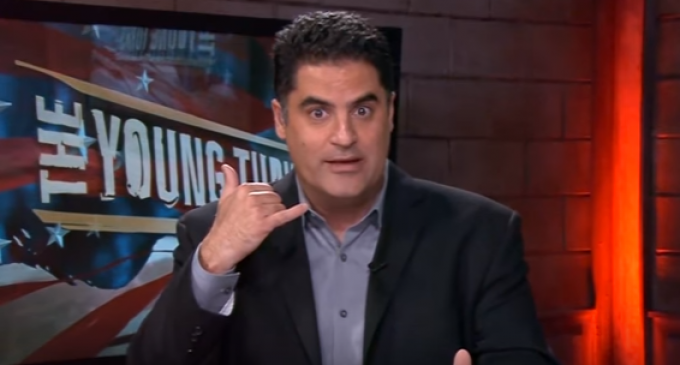 The press have been doing the Democrat party's bidding for years — particularly since cable networks turned news into a 24/7 operation fluffed by pundit opinion. Now, we're seeing why some in the pundit class were so kind to Hillary Clinton.
For all of Clinton's faults — of which there are many — she was a somewhat moderate candidate. Before Bernie Sanders came along, she would readily admit this. "You know, I get accused of being kind of moderate and center," Clinton once told an audience at an Ohio Women for Hillary event. "I plead guilty."
But moderation wasn't en vouge in 2016, so she quickly tried to convince the world that she was a progressive.
This move was made to appease the Sanders supporters that her campaign crushed and the progressive news sites that supported his campaign, like The Young Turks.
While the ultra-liberal organization may have preferred Bernie Sanders, it's unlikely that they were going to endorse Trump after the primary.
But, just in case, the Clinton machine made extra sure that The Young Turks were on the establishment side after she ousted her more "progressive" candidate.
Read about how the Clinton machine brought out the news organization on the next page: