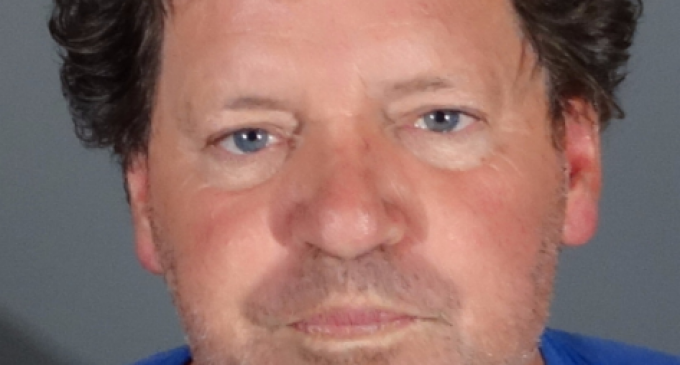 California's primary is tomorrow, June 7th, and Hillary Clinton's brother-in-law has added more stink to her already blemished candidacy, by refusing a blood alcohol test in Redondo Beach, CA.  Roger Clinton has a track record for substance abuse and the newest incident has landed him in police custody with a  $15,000 bail hanging over his head.
Roger Clinton is Bill's brother and has been had several DUI issues.  His newest arrest may keep him being able to vote for his sister-in-law Hillary, assuming she is his choice.
Sentenced to a two-year prison stint, after pleading guilty to conspiring to distribute cocaine, big brother Bill pardoned Roger, before leaving office in 2001.  The elder Enabling his alcohol and drug abuse,
The elder Clintons seem to be enablers to Roger's alcohol and drug abuse,  as he was arrested for a DUI the same year he was pardoned for the drug charge.
Read more on the next page.  Will Roger get to vote?  Will it be at all detrimental to Hillary's California Primary?