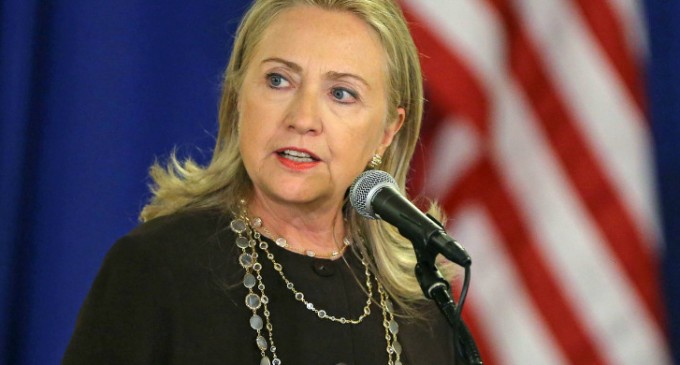 Clinton buddy and donor to the Clinton Foundation, Hansjorg Wyss, will stand trial on racketeering charges for running a criminal enterprise which resulted in the death of  a 67-year old woman, Reba Golden.
More than $5 million was given to the Clinton Foundation last December by Wyss and it was dedicated specifically to the "No Ceilings" project which helps at-risk women and girls.  This should be an embarrassment to the Clinton's "good name" as Wyss has been investigated for numerous sexual abuse cases, one of which settled for $1.5 million.
Wyss is the former CEO of a medical devise company, Synthes, based in Pennsylvania, is charged with second degree murder, second degree assault and criminal profiteering.  Each violation, 37 in all, has a civil penalty of $250,ooo, equaling $9.2 million for Mrs. Golden's injury and death.
Synthes used at least 50 people in illegal "market tests", in an essence making them human lab rats for an untested bone cement which had been blocked by the FDA for spinal use.
Read more on the following page about the Clinton crony.