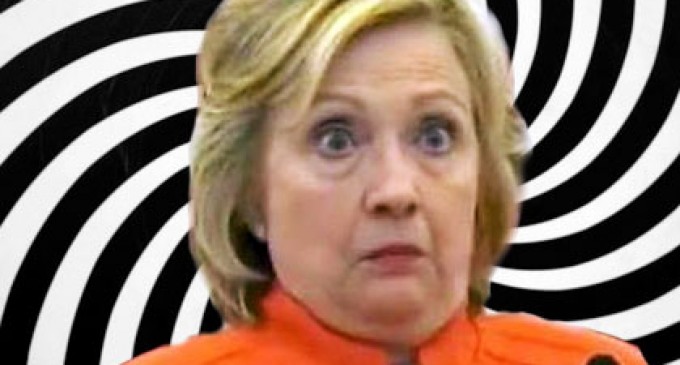 Jennifer Palmieri, the Clinton campaign communications director, once upon a time said, "Hillary didn't send any classified materials over email: Hillary only used her personal account for unclassified email."  Now that the FBI interview summery of their Hillary interrogation, known as a 320, has been leaked to the press, Palmeiri and other Clinton aides are paying attention.
There was a definite lack of worry by the Clinton officials about keeping classified information safe when that information was housed on Clinton's private server.  Now that there is a leak, Palmeiri and Podesta are freaking out, with Palmieri reprimanding any who might use the leaked information with this warning, "Would remind all that this material is classified. So this is leaking of classified material."
Oh, the irony with Democrats.  If one can get away with law-breaking and not be caught, go for it, but if one breaks the law and then the FBI report is leaked, by golly, that just can't be!
There is more head-shaking hypocrisy to be found on the following page.