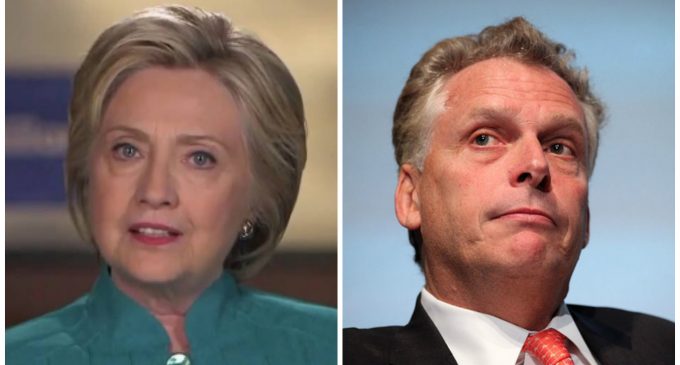 For months, the media insisted that the FBI would conduct a fair inquiry into Hillary Clinton. They claimed that the organization was non-partisan and that Director James Comey would not be influenced by Clinton's political influence.
But when Comey claimed that "no reasonable prosecutor" would bring charges against Hillary Clinton, it became clear that something wasn't right in the FBI. Many reasonable and well-respected prosecutors have advocated for Clinton's indictment before and after the results of the investigation were revealed.
Even Comey himself seemed to admit that Clinton had broken the law. He just believed that she did so with no criminal intent.
So why was the FBI so unwilling to charge Clinton? As is often the case, it all comes down to money.
Read how Clinton surrogates funneled money into the FBI's hands on the next page: