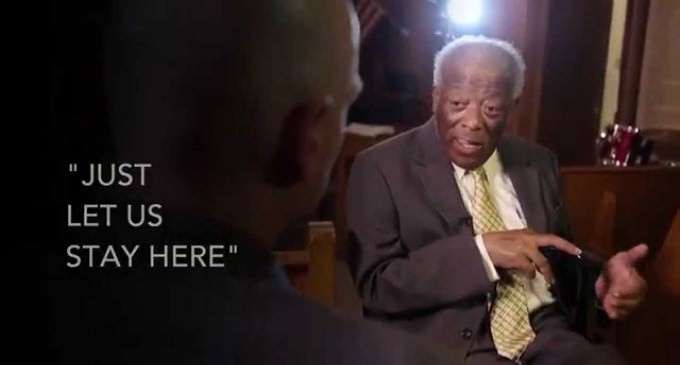 First the mayor demanded all church pastors turn in their sermons so they could be reviewed in advance.
The Daily Signal now reports the Houston Housing Authority is trying to use its power of eminent domain to "steal" two historic churches' property for an urban renewal project.
A Texas attorney representing the two churches says the city intends to use that property to build a for-profit business.
"The Housing Authority wants to steal these churches, bulldoze them and use them for a parking lot for a doctor's office," said Hiram Sasser, a Texas attorney for the Liberty Institute representing the churches. "It's shameful."
See the video on the next page.