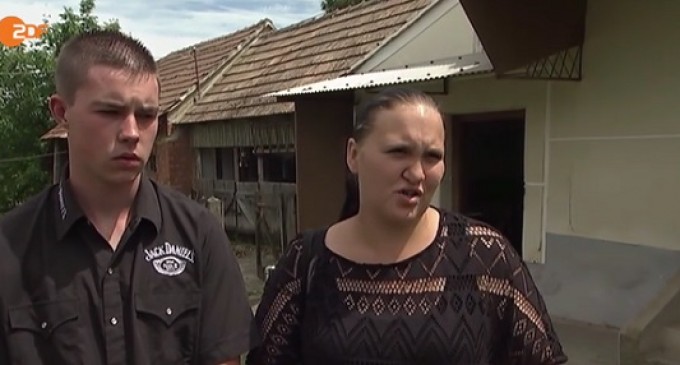 Germans are exiting their country and heading to Hungary to escape Merkel's migrant Muslim policies.  As the country has taken in thousands of migrants, most of whom will not assimilate to the Germany culture,  Christians are leaving their homes for good to go to a country that is "cheap, and (sic) Muslim-free".
In what is being described as reverse migration, German estate agent Ottmar Heide states that almost eighty percent of those seeking property near Lake Balaton are fleeing Chancellor Angela Merkel's policies. This particular region in Hungary has population of Germans, 30,000 and growing.
Hungary Prime Minister Orbán views Hungary as an alternative to the European "immigrant societies" and paints his country as "Muslim-free" and harmonious, which has, so far, been free from terrorism.
Just this last May, Bayerische Rundfunk (BR), the Munich-based German public service broadcaster, featured Mr. Heide in a report it aired "claiming that more and more Germans moving to Lake Balaton area in Hungary due to their dissatisfaction with the German government's asylum policy and a fear of migrants."
The threat is real and there is an escape for those who are seeking peace and a new way of life.