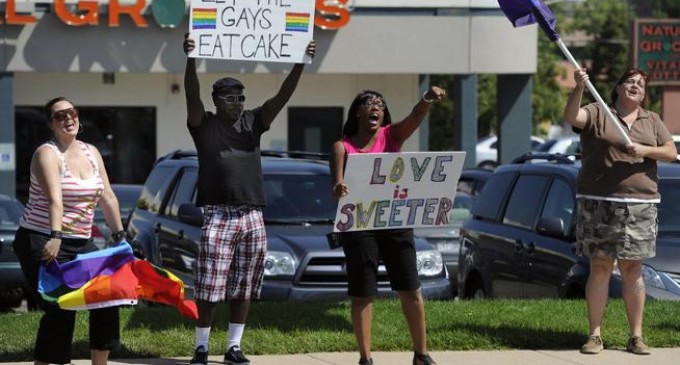 Baker Jack Phillips was ordered by a judge last year to make cake for gay couples, which Phillips had refused to do because of his religious beliefs. Last month he filed an appeal.
The decision by the judge was reinforced by the Civil Rights Commission of Colorado – Phillips must now submit quarterly reports for two years to show how he's changed his "discriminatory practices."
"Any person doing business in Colorado has to recognize that they have to do business in an ethical and law abiding way and the law says you cannot discriminate," stated Raju Jairam, vice chairman of the commission.