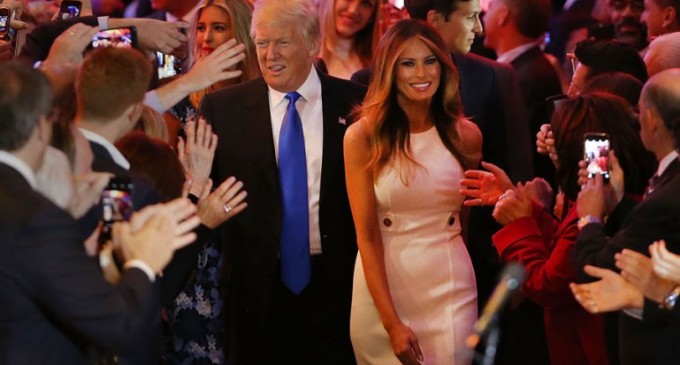 During the network's coverage of the Donald Trump Indiana primary victory speech, the host of MSNBC's "Hardball", Chris Matthews was caught on a hot microphone talking about the appearance of Donald Trump's wife, saying that he would "watch that runway show".
The 70-year-old "Hardball" host wasn't aware that his comments were being broadcasted, but if you watch the video on the next page, you can hear the awkward pause by co-anchor Brian Williams.
Let that sink in for a moment. Williams, whose career has no shortage of controversy in itself, even recognized what was going on. That's like having thief lecturing a kid on why it's wrong to steal things. MSNBC declined to comment about the incident, but this isn't the first time that Matthews has been caught on the air saying sexist things or demonstrating his clear lack of respect for women's rights.
Watch the video on the next page.