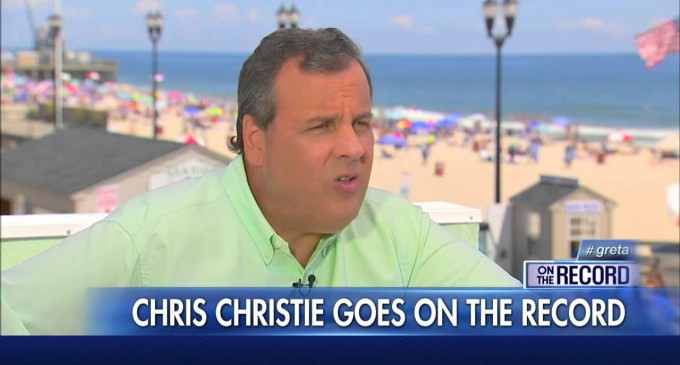 When Rand Paul slammed Chris Christie in the GOP debate over the NSA and its violation of the 4th amendment, Christie showed just how authoritarian he is, essentially saying that we don't have our right to privacy.
As any patriot would know, this is a flagrant violation of our rights as United States citizens. It is never logical to trade in liberty for security, but giving up liberty to feel safe is essentially half of Christie's rhetoric.
He reinforced his statist values in a Fox interview, where he essentially threw the constitution out the window.
WATCH THE INTERVIEW ON THE NEXT PAGE: