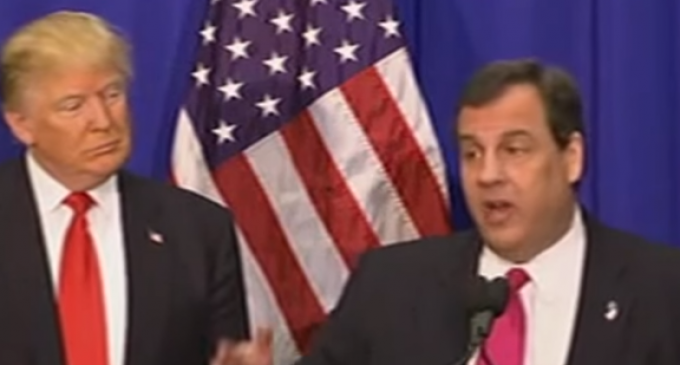 On Friday, GOP front-runner Donald Trump won the surprise endorsement of New Jersey Gov. Chris Christie – being the New York billionaire's most noteworthy endorsement to date.
"We don't need any more of these Washington, D.C. acts," Christie said."We don't need Washington politicians to come in and fix it."
Not only did Christie use the platform to both endorse Trump and attack Marco Rubio, but he Christie said the front-runner has the best chance of beating Democrat Hillary Clinton in the Nov. 8 U.S. presidential election.
Below is the full press conference: