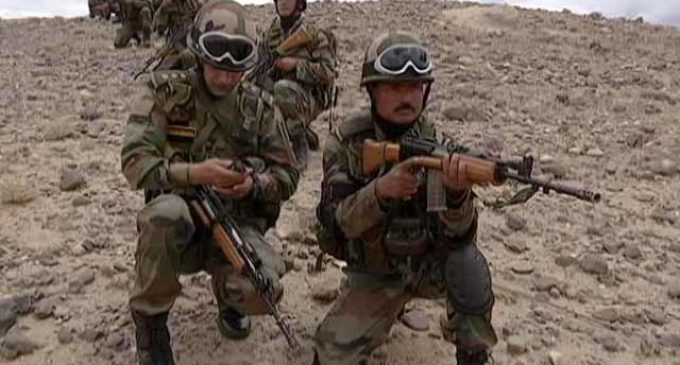 A border dispute between India and China that goes all the way back to 1899 is in the news again.  The border between India and China is approximately 2,600 miles long and exists along five Indian provinces.  Two separate countries lie along this separated border, Bhutan and Nepal, but the border is in dispute even today.  The border is referred to as the Line of Actual Control (or the LAC).  Two areas in particular are of importance in this standoff of sorts:  Askai Chin and Arunachai Pradesh, each at nearly the extreme ends of the LAC.  The Askai Chin is directly opposite the disputed Kashmir region which is another highly disputed border area between India and Pakistan and, for which the two nations have nearly come to nuclear blows in past years.
In a time when borders are in the news nearly every day in America, this is not a new phenomenon for both India and China.  India is a nation rocked by extreme poverty, crime and pollution.  It is a predominantly Hindu nation making up nearly 80% of its religion.  China struggles under Communist rule with severe poverty, crime and pollution as well.  It is predominantly made up of Chinese folk religion (about 75%) and Buddhism (about 15%).  What these two nations have in common is their population.  As of 2017, China has surpassed India as the most populous nation in the world, with a whopping 1.4 billion people.  India comes in a close second at 1.3 billion.  In other words, China and India are each four times our population here in the United States.
The media in China, very much similar in many ways to the United States, is state-controlled.  By that, it means that Chinese citizens receive their news through government filters, so that only news found to be "acceptable for public consumption" is broadcast.  Recently, the state-controlled media of China endorsed (and some would say "incited") full-scale war with India over the disputed territories.
Read on the following page about this possible lead-in to war between two gargantuan nations and the impact on the Western world.