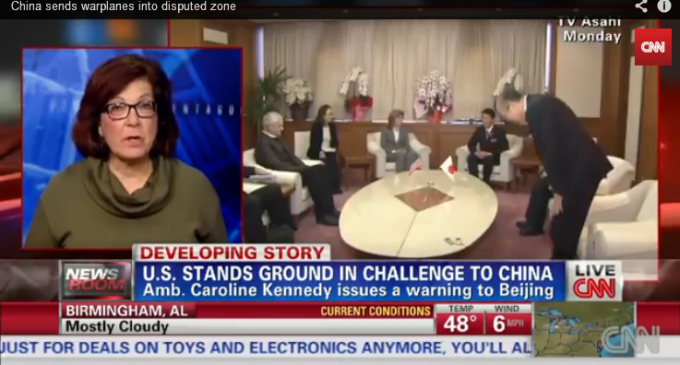 Things are getting hotter over the disputed islands China has claimed over Japan. The US has been flying into their claimed zone, to Chinese dismay.
Now China is sending in war planes.
Happy America? We have a neophyte, who can't even get a website built, in the Oval Office handling foreign affairs like this.