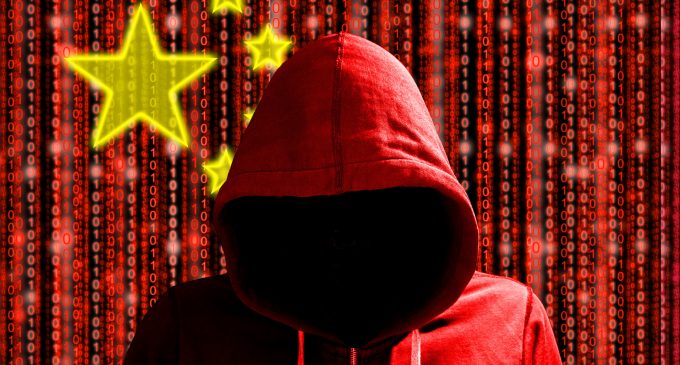 An explosive story by Bloomberg reveals that the Chinese military embedded tiny chips "the size of a grain of rice" into servers that were purchased by dozens of major U.S. companies as well as the Dept. of Defense and the CIA.
It's hard to understate the severity of this breach. Yet, since the story broke intel agencies and businesses have been completely silent on the issue.
In the days since Bloomberg's publication of the story, there have been significant rebukes and outright denials from the companies and government agencies cited in the report. Here's what's been said:

Amazon called the information untrue and doubled down on the statement by saying it was also untrue it had worked with or provided information to the FBI regarding malicious hardware.
Apple said they had repeatedly and consistently refuted every aspect of Bloomberg's story during pre-publication verification efforts, and refute virtually every aspect of the article now.
Supermicro denied most, if not all, aspects of the Bloomberg story.
China's Ministry of Foreign Affairs indicated the government intrusion into the product supply chain would violate China's commitment to the proposal of the 2011 International Code of Conduct for Information Security.
And the United States Department of Homeland Security said it had no reason to question denials by US technology companies (though this doesn't really refute the claims).
It's not hard to see why, a breach of this level, with an untold amount of greatly compromising national security information as well as info on American consumers, is not something anyone would want to admit to.
Turn the page for complete info on the breach.