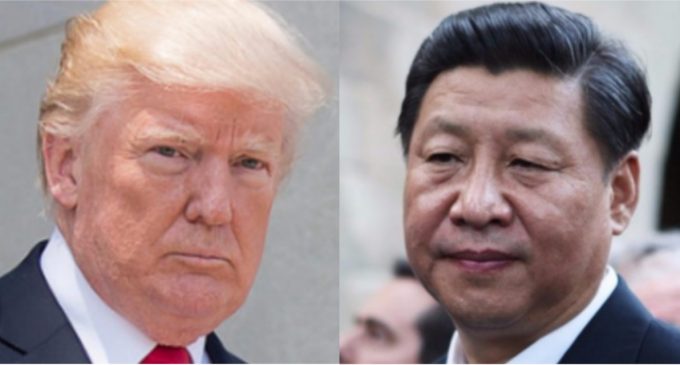 Mutually threatened tariffs on $34 billion worth of goods will come into effect at midnight on June 6 in the U.S. and China, and although Beijing will have a 12-hour head start on Washington, they will hardly have the upper hand in any kind of trade war.
President Donald Trump will slap a 25% tariff on Chinese exports and has threatened to increase the scope to $450 billion if China retaliates. The chief tariff targets include pork, wheat, rice and dairy products.
It's easy to see that the US has much less to lose than China in a trade war.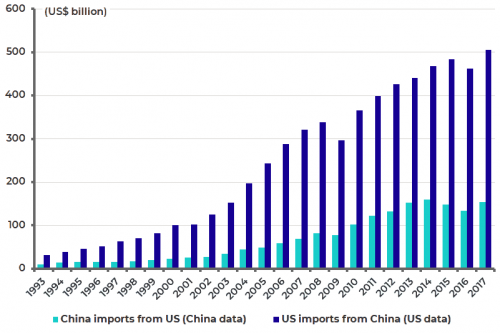 As an act of obvious desperation, China hatched a plan to form a grand alliance with the EU – the world's largest trading block – against the United States, while promising to open up more of China's economy to European corporations.
Some European businesses nervously watch the U.S. and China conflict over trade as the nascent global trade war could threaten to derail the economic upswing that has helped the region overcome its financial crisis.
However, in theory, some European companies could benefit by diving into market niches if Chinese businesses are not trading the U.S. market.
Turn the page to see the EU's response to Bejing's offer.