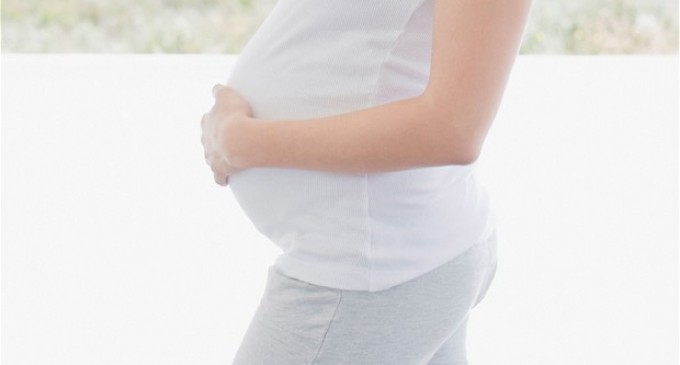 A woman in Essex, England has had her baby forcibly removed from her womb by caesarean section by social workers.
Social services obtained a court order to do so because they claimed she suffered a mental breakdown.
The woman is Italian and was visiting England to attend a training course with an airline.
She is on medication for a bi-polar disorder and apparently suffered a panic attack when she failed to take her medication.
Now, the court has ruled that the child be placed into adoption because of the risk that she might suffer a relapse.