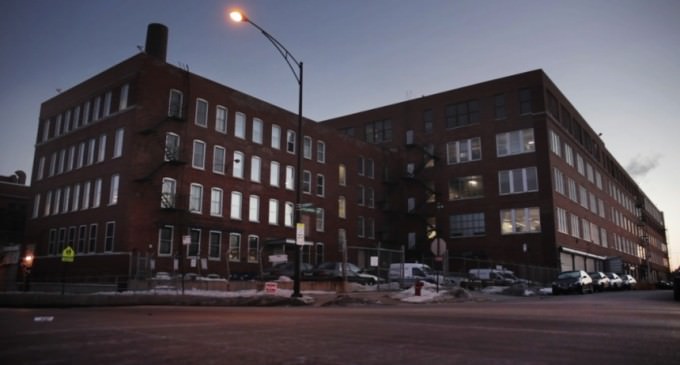 The Guardian has exposed a secret detention facility in Chicago where police 'disappear' people for hours or days.
In what mimics a CIA 'black site', people are held in these facilities without rights or due process and are even tortured.
How many of these are operating or set to operate across the U.S.?
READ MORE + VIDEO ON PAGE 2: