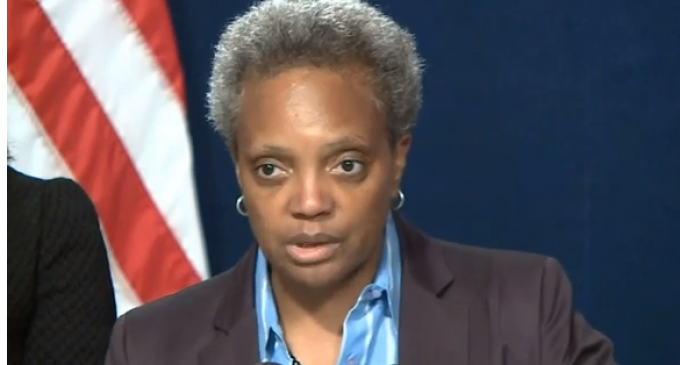 President Trump announced Monday on Twitter that U.S. Immigration and Customs Enforcement will begin "removing the millions of illegal aliens who have illicitly found their way into the U.S."
"They will be removed as fast as they come," Trump said.
According to three U.S. officials with knowledge of upcoming plans, an operation to remove up to 2,000 migrant families that have received deportation orders will likely begin with predawn raids in as many as 10 U.S. cities on Sunday. Cities known to be on the list include Houston, Chicago, Miami, Los Angeles and other major immigration destinations.
ICE spokeswoman Carol Danko declined to discuss details of the operation, dubbed the "Family Op" by ICE and the Department of Homeland Security, saying only that "as a law enforcement agency, ICE's mission is to uphold the rule of law; operations targeting violators of immigration laws are not only standard practice, but within the statutory authority prescribed by Congress."
The mayor of Chicago has directed law enforcement officials to not cooperate with ICE. Turn the page for details.