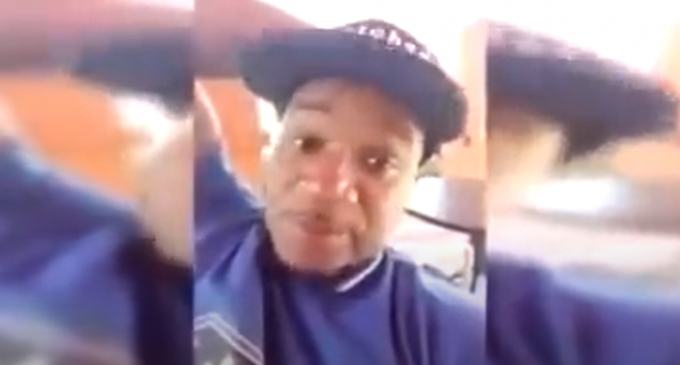 The federal government has a well-documented history of supplying weapons not only to friends but also to America's enemies – even to the point of giving rise to terror groups.
From 2006 to 2011, the ATF's Fast and Furious operation smuggled guns into Mexico with the pretense of dismantling Mexican drug gangs – it did quite the opposite. Other operations include Oliver North's Iran Contra scandal of the mid-1980s, arming rebels in Central America. The list goes on.
According to an ex-Chicago gang member, the feds have been dropping off 'crates of guns' into 'strategic' urban neighborhoods for years. In the video on the next page, he describes how crates of fully automatic firearms would regularly show up in alleyways and back streets of urban Chicago in the early hours of the morning.
He points out that criminals aren't allowed to buy firearms, yet the guns are everywhere, so where are they coming from?
Go to page 2.