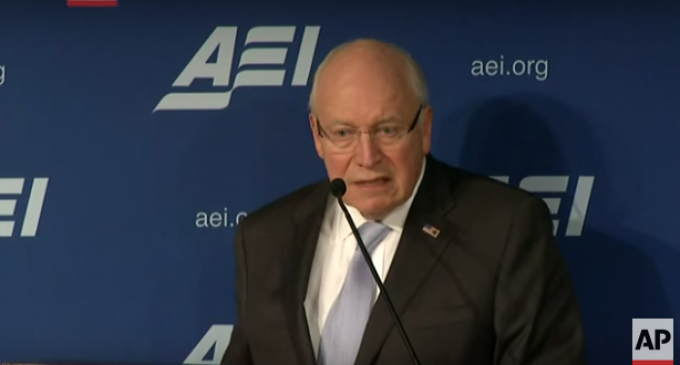 It's a well known fact that Americans aren't pleased with President Obama's nuclear deal with Iran. Politicians on both sides of the aisle have made it clear that it's a bad idea and the president shouldn't go forward with it.
But when has that stopped him before? In a speech made by Dick Cheney on Tuesday, he vocalized his opinion on the subject with some blunt but true words.
Read more on the NEXT PAGE.