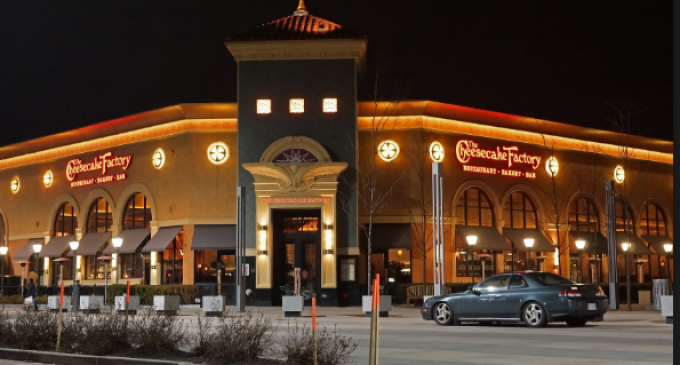 Another restaurant has begun refusing service to police officers, in a trend that has surged in popularity since this year's Black Lives Matter protests.
One of the first reported instances of this phenomenon happened earlier this year at a restaurant in Washington State:
A Washington State sheriff was stunned to learn his deputies were no longer welcome to eat lunch at a local Asian restaurant.
Four Skagit County, Washington, deputies were having lunch at the Lucky Teriyaki restaurant in Sedro-Wolley earlier in the week. When two of the deputies approached the cash register to pay there bill, the owner told them they were no longer welcome to eat at his restaurant, according to a post by the sheriff on the department's Facebook page.
The fallout was immediate. People boycotted the restaurant and the backlash gained the attention of national media. But that hasn't stopped other Washington establishments from trying the same thing.
See the latest restaurant to adopt a no-cop policy on the next page: