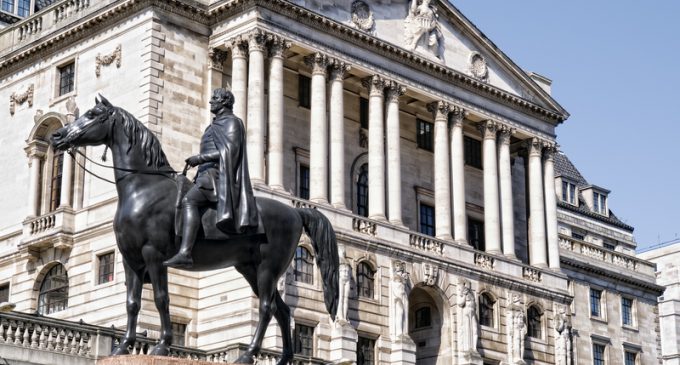 A prominent group of central bankers is warning of a new financial crisis that could "hit with a vengeance." The concern focuses on emerging markets whose economies are overheating.
The Bank for International Settlements (BIS) is known as the central bank for central banks. The group's annual report warns of the brewing new financial crisis, citing a number of possible signals.
Learn more about BIS's concerns and how severe the next financial crash might be. The story continues on the next page.