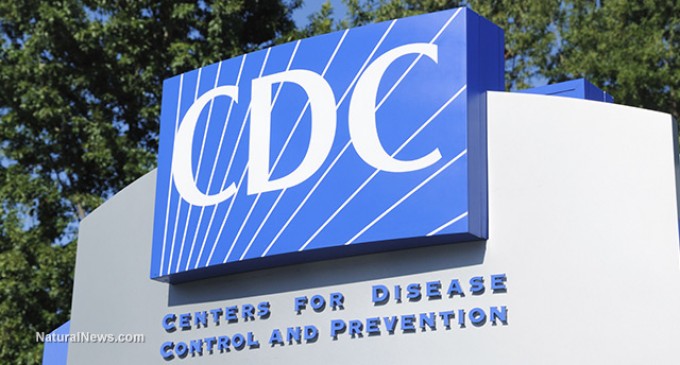 The Center For Disease Control has just made a stunning admission that this year's flu vaccine doesn't work.
Looks like the vaccines this year are just straight up mercury shots. Nope, no vaccine to accompany one of the  most toxic substances on the planet.
Nobody will get a refund if they have already purchased their vaccine either.
But the CDC is urging doctors to recommend a 'cure shot' for anyone that gets the flu.
So they don't provide a vaccine to prevent the flu this year, but there is now an anti-viral?
CLICK BELOW TO READ MORE + WATCH VIDEO + LEARN ABOUT MERCURY