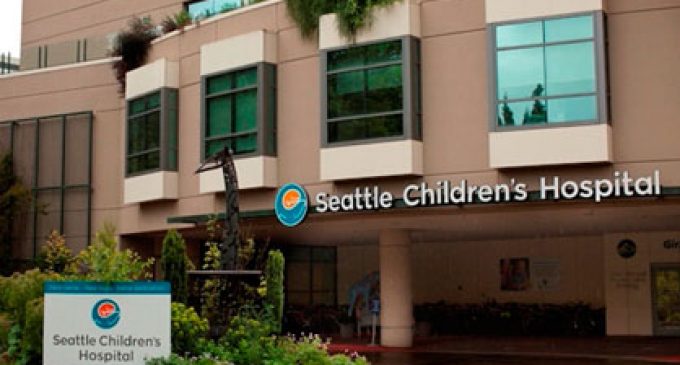 Parents of sick children in Washington State are finding the care they were told would be covered at Seattle's Children Hospital has now been denied. The hospital, a major healthcare provider which provides specialty care for sick kids, has been excluded from all but two plans through the Washington State health exchange.
CBS interviewed Dr. Sandy Melzer, who works at the hospital. He says this kind of exclusion is unprecedented and causes confusion, anger and frustration for parents. These families bought insurance believing they would be covered and now are discovering that's not the case.
Share to spread the word about this flaw in a health care system that denies promised care to children.
Photo: Cheeriodicals