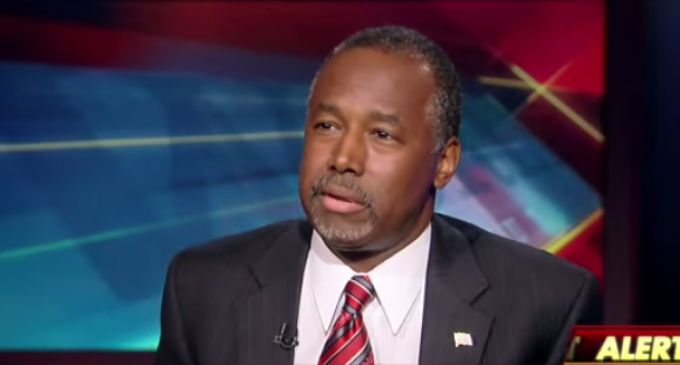 Ben Carson, the neuro-surgeon turned Presidential candidate, has been making statements about the Syrian refugees, possibility of a Muslim president and as of late a Muslim supreme court justice.  The liberals response to his views has been horrifying, utter scandal.
Carson, in a Hugh Hewitt interview, stated his position on a Muslim supreme court nominee, is the vetting process of a Muslim must be thorough, most importantly the nominee's view on sharia vs. the Constitution.  Heavy background assessment to determine the Muslim nominee's actions in cases they have judged.  And yes, this would be treated much differently than an American non-Muslim.  This is common sense Carson states.
But how about the refugees? What says Carson on the refugees entering America?