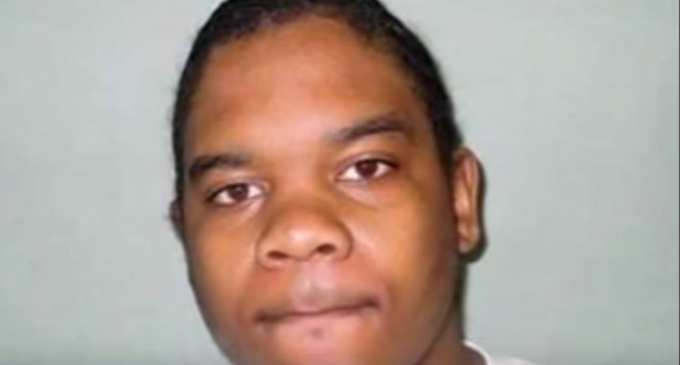 Detroit Police and federal authorities are charging Brandon Lamar Williams, 24, with a series of crimes including armed robbery for attacking two white men in a Ford Fusion last Tuesday.
Williams actually stated that he will only rob white people….Black Lives Matters has affected criminals!
Read more of this hilarious clown on the next page.