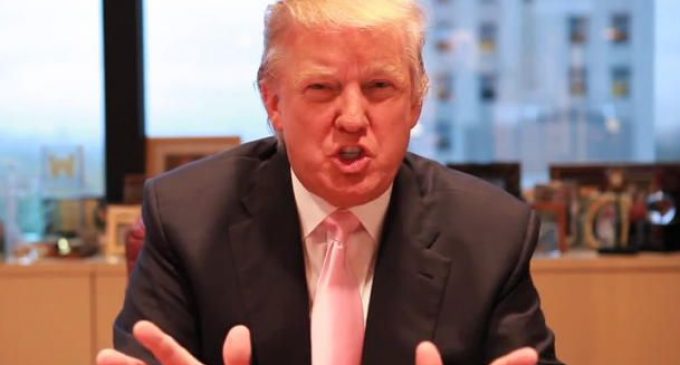 One of the many new concepts that Donald Trump will be introducing to official Washington and its myriad of government agencies is the idea of accountability.  In fact, holding government contractors accountable for producing quality merchandise on time and on budget is going to be another feature Mr. Trump will introduce.  Naturally, lots of people are freaking out.
So perhaps we are going to see fewer disasters such as the F-35 fighter that, depending on to whom you listen, is ten years behind schedule, untold billions over  budget, and doesn't work right.  One of the creators of the F-16 referred to the F-35 as a "turkey," and as "an inherently terrible aircraft."  This is just the sort of thing Mr. Trump isn't going to put up with.
More on Trump's war on lousy contractors and waste on page two.