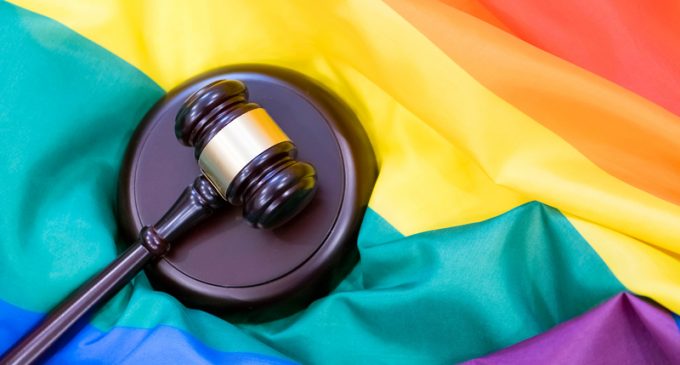 On Wednesday, the Supreme Court of British Columbia, Canada ruled that when it comes to transgenderism, parents have lost all parental rights. This stems from a case where a British Columbia judge ruled that a father can't stop doctors from injecting his troubled 14-year-old daughter with testosterone so facilitate gender transition.
The true consequences of the leftist movement regarding transgenderism are not addressed openly and honestly. The rights of parents and the familial bonds themselves are being cast aside with haste and fervor. With the Canadian court's decision, the door is open to the nullification of all parental rights, regardless of the age of the child. Children and teenagers are not being guided by their parents, but by activists with a very definite agenda. Groomed, if you will. Not only that, the parents are being railroaded by laws that completely pen them down – if they dare to even refer to their transgender child by their actual sex they can be charged with violating the family violence laws.
Move to the next page for details on this stunning case.