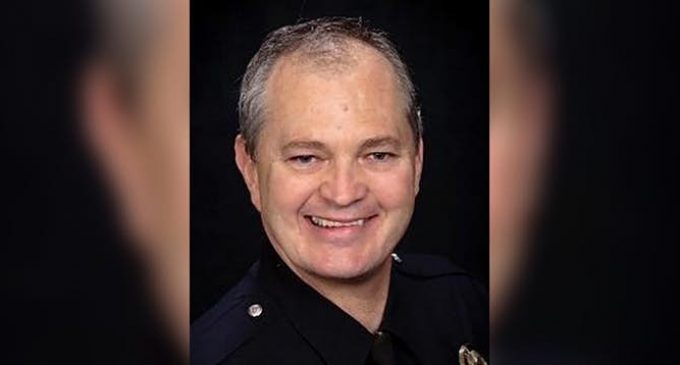 At first glance, Daniel Hect would appear to be a great new police chief for Mount Holyoke College, a private women's liberal arts college in South Hadley, Massachusetts with a student population of 2,300.
After earning a Bachelor's degree from the University of Phoenix, Hect obtained a Graduate Certificate from the University of Southern California (USC) Marshall School of Business and then went on to earn a Doctorate of Education from Argosy University as well as Master's degree from USC.
He served as the director of public safety and Chief of Police at Xavier University in Cincinnati, Ohio (a much bigger school with enrollment upwards of 7,000) and director of campus safety and Chief of Police at Denison University in Granville, Ohio (enrollment of 2,400).
Hect is also former U.S. Air Force Security Services master sergeant with over 30 years of law enforcement experience.
Well, unfortunately for Hect, he 'liked' the wrong tweets and, despite his great looking resume, has been placed on leave after having been on the job for just two months.
Turn the page for details.